ADOPSI BELAJAR KUANTUM (QUANTUM LEARNING) PADA KURIKULUM 2013 UNTUK MEMBANGKITKAN ENERGI DAN PERCEPATAN BELAJAR
Keywords:
quantum learning, curriculum 2013 of elementary school, learning energy
Abstract
The concept of quantum learning is developed based on the principle of "suggestology" or "suggestopedia" with the core thought that learning outcomes are strongly influenced by students' suggestions. A good learning environment and learning resources will encourage the emergence of positive suggestions so that it becomes a light that can arouse students' learning energy. Quantum learning is closely related to the workings of the human brain as a "neurolinguistic theory program" which is often abbreviated with (NPL), NPL is research related to how the brain works in organizing information. Quantum learning is also closely related to the concept of "accelerated learning", which is a set of learning methods and techniques that enable learners to learn at an impressive pace, but through normal and fun efforts. Quantum learning brings together suggestions, the way the brain works, and accelerated learning which is packaged in synergy in learning activities so as to arouse students' learning energy. This literacy-review shows that the Kurikulum 2013 has accommodated the concept of quantum learning in choosing an approach in learning, that is scientific approach and three main learning models there is dicovery learning models, problem based learning models, dand project based learning models.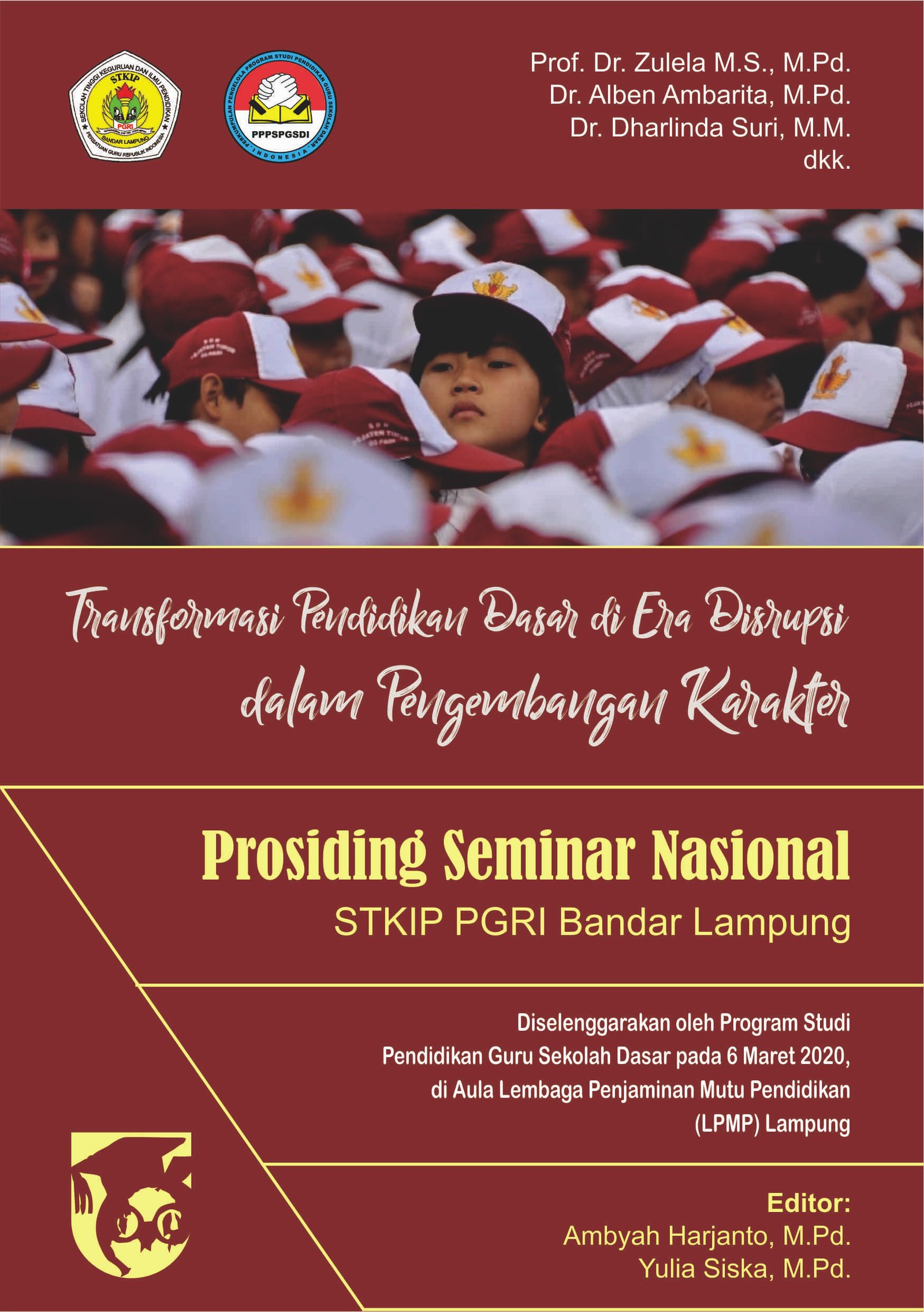 Downloads
How to Cite
Harjanto, A. . (2022). ADOPSI BELAJAR KUANTUM (QUANTUM LEARNING) PADA KURIKULUM 2013 UNTUK MEMBANGKITKAN ENERGI DAN PERCEPATAN BELAJAR. Prosiding Seminar Nasional STKIP PGRI Bandar Lampung, 2(1), 371–390. Retrieved from https://proceeding.stkippgribl.ac.id/index.php/semnas/article/view/48