VIDEO PEMBELAJARAN KONTEKSTUAL MENDUKUNG HASIL TES MATEMATIKA SISWA SEKOLAH DASAR
Keywords:
Contextual Learning Videos, Mathematics Test Results
Abstract
This article aims to provide alternative solutions to problems related to student mathematics test results in elementary school through contextual learning videos. Learning videos are expected to have a positive impact on students to improve mathematics learning outcomes. The results of a field survey of six schools in Palembang are in two sub-districts of Kemuning and Sukarami. The results of interviews with teachers and students related to learning mathematics in schools still do not use instructional media, so it is hoped that with contextual learning videos able to support the results of mathematics tests can be achieved optimally. In addition, students are very enthusiastic about participating in observational activities, but in fact the field has not reflected the use of media in the process of learning mathematics in class. For this reason, it is necessary to develop contextual learning videos to support the results of mathematics tests for elementary school students.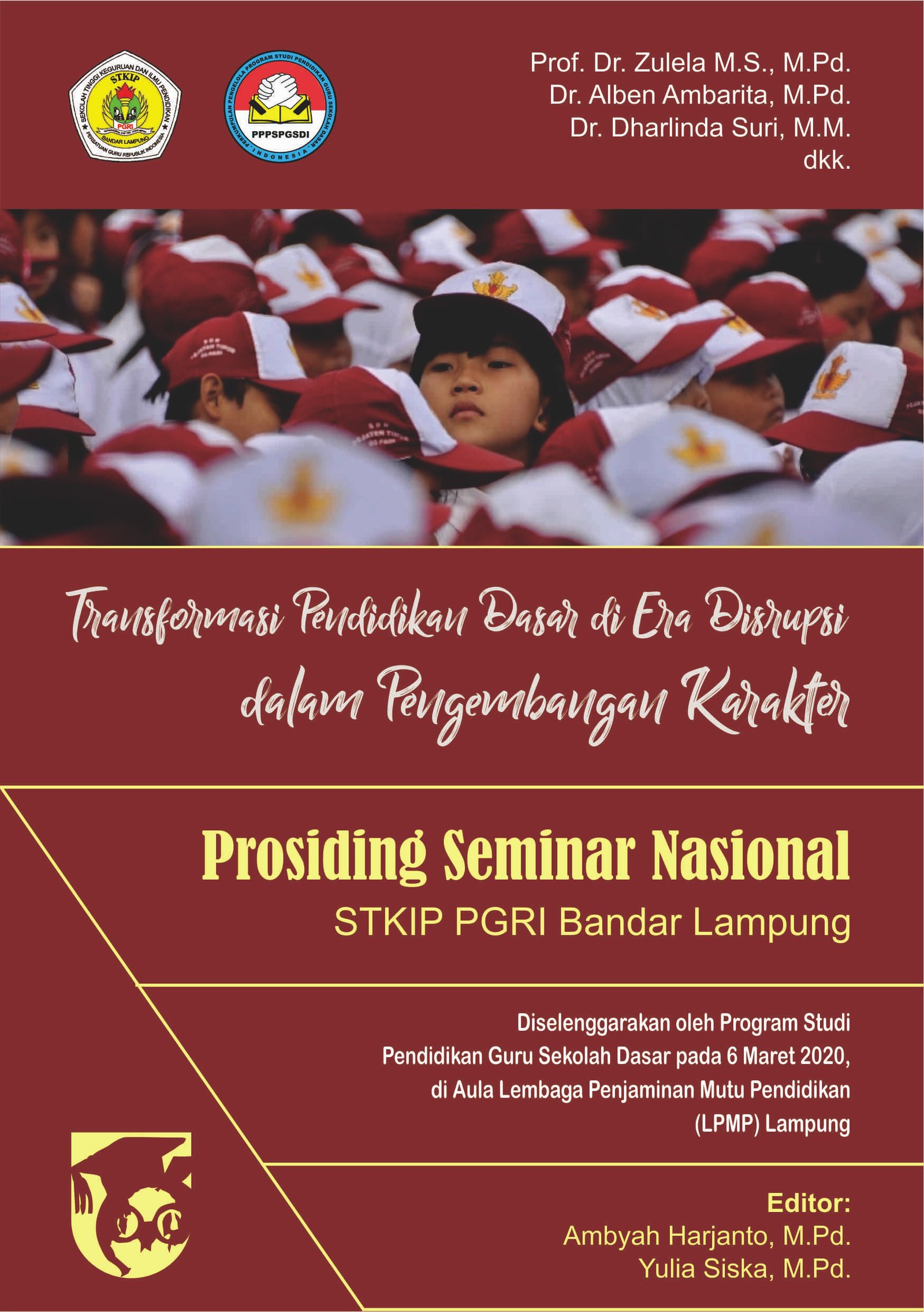 Downloads
How to Cite
Astika, R. T. ., Astra, I. M. ., Makmuri, M., Sumarni, S. ., Andika, W. D. ., & Wahyudi, A. . (2022). VIDEO PEMBELAJARAN KONTEKSTUAL MENDUKUNG HASIL TES MATEMATIKA SISWA SEKOLAH DASAR. Prosiding Seminar Nasional STKIP PGRI Bandar Lampung, 2(1), 127–136. Retrieved from https://proceeding.stkippgribl.ac.id/index.php/semnas/article/view/31